Order Coin Snatching: The Reputation Builder NOW!
Here, you'll find ordering options – for your convenience...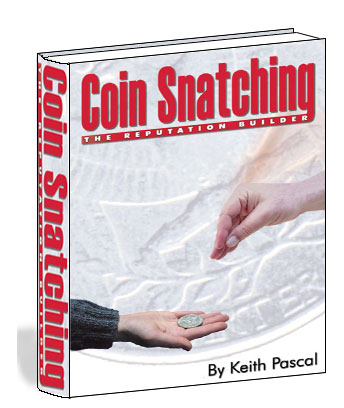 Note: Amazon.com routinely stocks Coin Snatching: The Reputation Builder. They can't offer autographs or ebonuses, but you do get the two bonuses chapters ... and you can probablhy save on postage....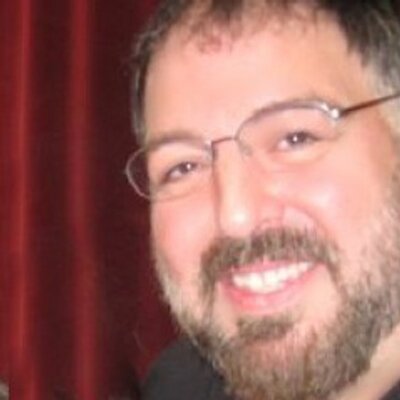 Hi, I'm Keith (Kip) Pascal,
the author of Coin Snatching.
Would you like your copy autographed?
When you order directly from this site, it's a small courtesy that I can offer, along with the ebonuses that you'll get.
So, would you like your book:
•left blank?
•autographed to you (name, pleas)?
•autographed to someone else (as a gift)?
•just my signature, but not to anyone in particular?
Let me know your preference,
Keith
"It is the mark of an educated mind to be able to entertain a thought without accepting it."
–Aristotle