Build Your Reputation with

Coin Snatching

For Magicians, Martial Artists, Jugglers, Bartenders +
*CoinSnatching.com is the #1 Resource for this most amazing stunt
Imagine Switching One Coin For Another Before Your Participant Can Close Their Hand.

Just Imagine. It's Real ... and You Can Learn How!
What a great way to build your reputation ... and you don't even have to present it as a trick. Third-part reputation building at its best!
Perfect for the times when there just isn't enough room to show off your juggling skills. After all, you can always carry a coin or two.
Martial Artists' Blinding Speed
Whether punching or snatching a coin from an outstretched hand, you will be faster than ever. An impressive display of skill for all martial artists.
Join Magic Mentor, Now (FREE)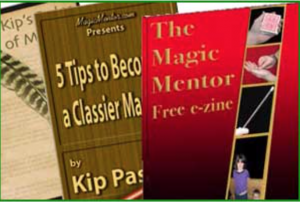 Improve your magic and your magic style with this newsletter.
Almost all content with very little sales pitch. I'll tell you about products I'm proud of on occasion, but the focus really is giving you practical information that will really get you to the next level as a magician.
Join the Magic Mentor … IT'S FREE!
You'll get an instant download (or two 😉 as soon as you confirm your subscription.
We value your privacy and would never spam you
See What The Pros Have to Say
"There is no stronger moment than when something magical apparently happens in your own hand. Kip Pascal's new book is full of in the hand astonishment."

Nathan W. Kranzo Professional Magician
"Keith Pascal is one of those rare individuals ... a realistic martial artist with a talent for both writing and teaching."

Sensei J. Richard Kirkham Head Instructor, Honolulu Hawaii