Buy Coin Snatching at These Locations:
Keith (Kip) Pascal here.I own CoinSnatching.com and am the author of "Coin Snatching: The Reputation Builder."If you are interested in purchasing Coin Snatching (only available in hardcover), you can find it on several site and in several stores.
Buy from the location most convenient to you:
1. CoinSnatching.com -- You can buy your copy right here, and because it's from me, I'd be happy to autograph it to you, if you'd like. I also include a few pdf ebonuses for immediate download, when you buy.

email me:  (My first name)@(first name)pascal.com
---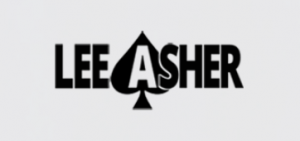 2. Do you buy magic from LeeAsher.com? (You should.) Because Lee helped with the book Coin Snatching, he is proud to offer it for sale with his other products.
Coin Snatching at LeeAsher.com.
---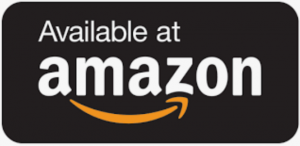 3. Amazon.com seems to carry all sorts of books, and yes, Amazon.com does carry Coin Snatching: The Reputation Builder. Order your copy now.
Coin Snatching at Amazon. com
---
Coin Snatching: The Reputation Builder may also be
available from your local magic shop. Give them a
call, before dropping by.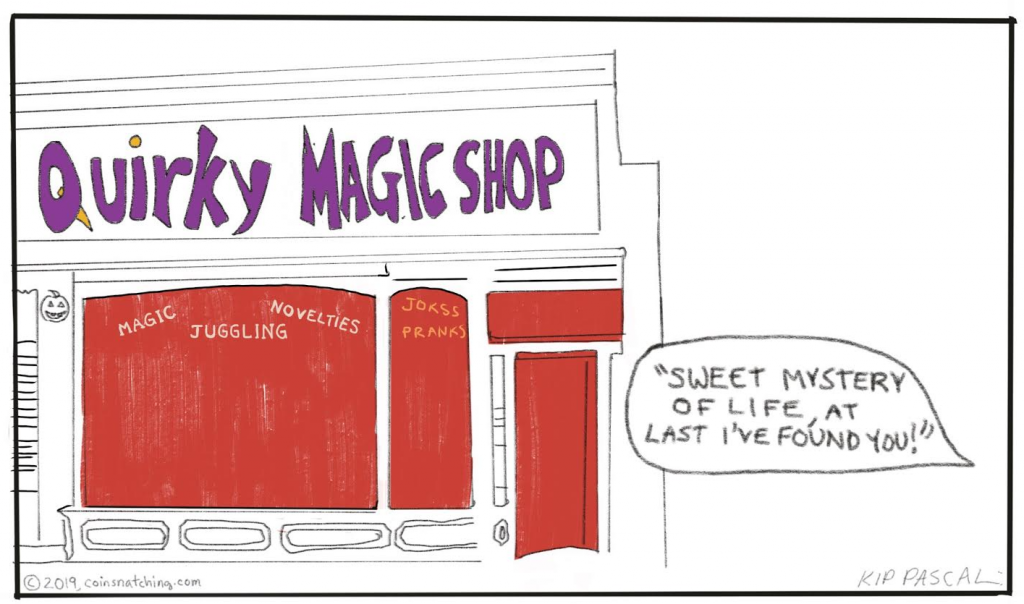 Are you a martial artist, a juggler, a magician, or a bartender?

There are resource pages for each of the above on this website.